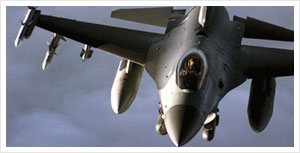 Few industries have products with the complexity, strict safety standards, and low error tolerance of defense & aerospace. Technical Services' defense electronics solutions and services provide the reliability, quality and precision for components used within the aerospace industry. Our experience and expertise in circuit card assembly are uniquely suited to address this industry's microelectronics' need for circuit board density, weight, durability and power savings for a range of precise and ruggedized applications.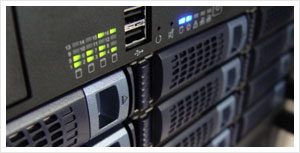 Technical Services supports the unique needs of the Commercial Electronics industry, from product design through complete device manufacturing. Time to market is critical to our Commercial Electronics customers' success and rapid product innovations are a way of life. TSI works side-by-side with you to create and deliver products that lead in their markets.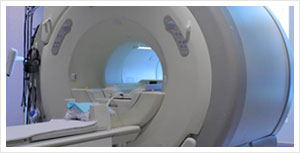 Technical Services has the medical device manufacturing experience required for the most quality sensitive healthcare products. Large or small, we understand the importance of quality when it comes to medical devices. TSI has three decades of experience to help bring your product to market.
Class III Medical Product Manufacturing
IPC-A-610 Level III Standard
Devices and Equipment for all Medical, Life Sciences and Healthcare Industries